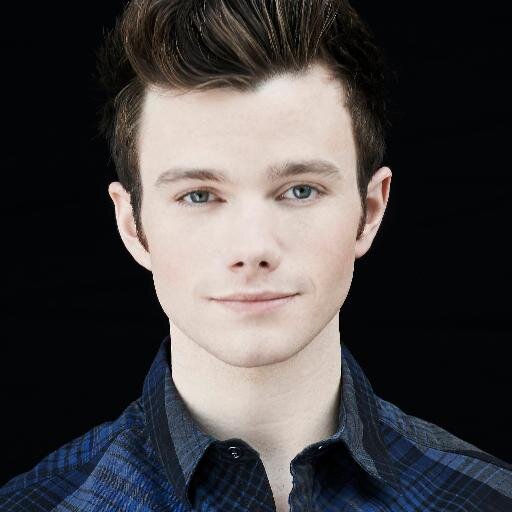 It was just about this time last year when I told you Glee star Chris Colfer would be writing more books in his The Land of Stories series. Well, now he has even more to write.
According to Entertainment Weekly, the actor will be penning two more Land of Stories books — The Mother Goose Diaries and Queen Red Riding Hood's Guide to Royalty — to be released in 2015 and 2016, a perfect project for him as Glee comes to an end next year.
But that's not all. In addition to the new books in the series, Colfer also plans to write two picture books based on the Land of Stories series and two companion books to be released as part of a holiday box set next year.
Colfer is already a bestselling author from the first books in The Land of Stories series. As long as they continue to sell well, Colfer may not need to rush to find his next acting job after Glee ends. It seems like he's doing just fine.